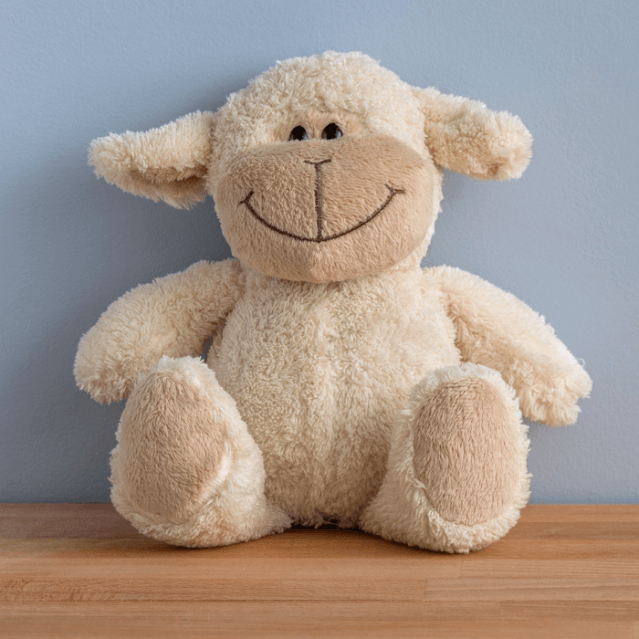 Chic and minimal design
Your products take centre stage with Vivify's minimal design features and strong emphasis on products and digital merchandising.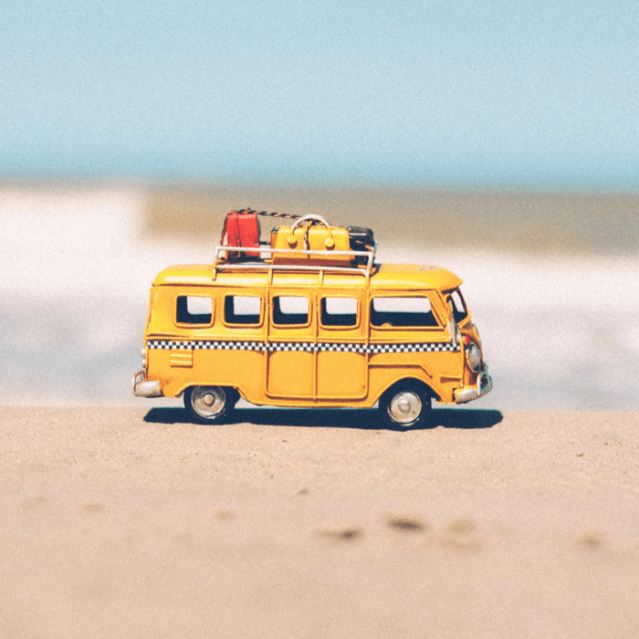 Flexible design and customisation
With flexible design and customisation features, you can customise the entire theme to your requirements.
WHAT OUR CUSTOMERS SAY
I changed from another well known platform to ShopWired and I cannot say how glad I am that I made this choice. I have never had such excellent customer service - I would recommend them to everyone looking to start an e-commerce business.
Rebellion Clothing
Incredible shopfront with so many features not available with our previous vendor. Intuitive feel, comprehensive guides and videos, very responsive online chat support, and fast turnaround on suggested system mods to make our customers' experience even better. I cannot fault any aspect of the ShopWired product or service.
Mike Brown
Amazing service, really impressed with ShopWired platform and excellent customer service by all agents, thank you :-)
Michelle Allen
I don't normally write that many reviews but when I've received outstanding service and it continues to be outstanding service every time, I think it's time I write a 5 star review and share my recommendation with others.
I couldn't ask for better. Thank you so much!
Tami Dowthwaite
I'm setting up an online shop at the moment.
The AMAZING support staff have been so helpful. Nothing is too much trouble and they always have my back. They really know what they are doing and have helped make what could have been a painful process really enjoyable. Thanks!
Naomi Robinson
Shopwired support is always amazing.
Shopwired support is always amazing. Today I was assisted by Jordan, and he helped with all my issues and went the extra mile to make sure I got the help I needed. Thanks Jordan
Rob Portus